Cantierecucina is a little restaurant run by the owner as well as the chef Falgari Matteo.
The interiors are really simple, 20 seats available in front of an open kitchen where you can see all the action going. My gf and I stopped in for a lunch to see what all the hype was about. What I love about Cantierecucinas's menu is how approachable and affordable it is. Cantierecucina's menu is broken up into pastas, entrees, daily specials, second dishes and dessert.
My girlfriend ordered Pasta All'Amatriciana "secondo me", a personal revisitation of this pasta from Amatrice, a small town known as the home of the Amatriciana pasta dish, recently devasted by a strong earthquake.
The tomato-based sauce is hugely popular in Roman trattorias and traditionally includes pork jowl, olive oil, white wine, chili and pecorino cheese.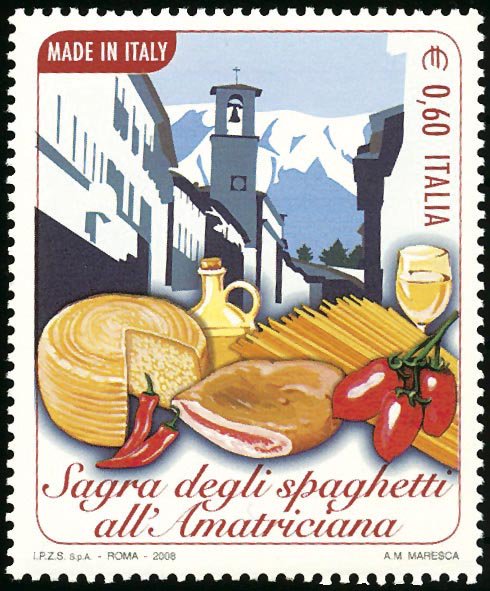 The Pasta created by the chef was really good as well as the presentation .
I ordered some gnocchi served with zola (known also as gongorzola), pistachios and a sprout of orange powder to complete the plate.
I really liked the mix. The taste of the cheese was not overwhelming, the ingredients were all balanced.
After the pastas we were reallly stuffed but we would have liked to try the dessert! Next time!
Our meal at Cantierecucina was a treat. The owner is a brilliant person who can entertain his clients by cooking delicious dishes and telling interesting stories.
I'm giving Cantierecucina 4 hearts out of 5!
Cantierecucina
Via Borgo Santa Caterina 5
Bergamo
335 840 7141
https://cantierecucina.it/