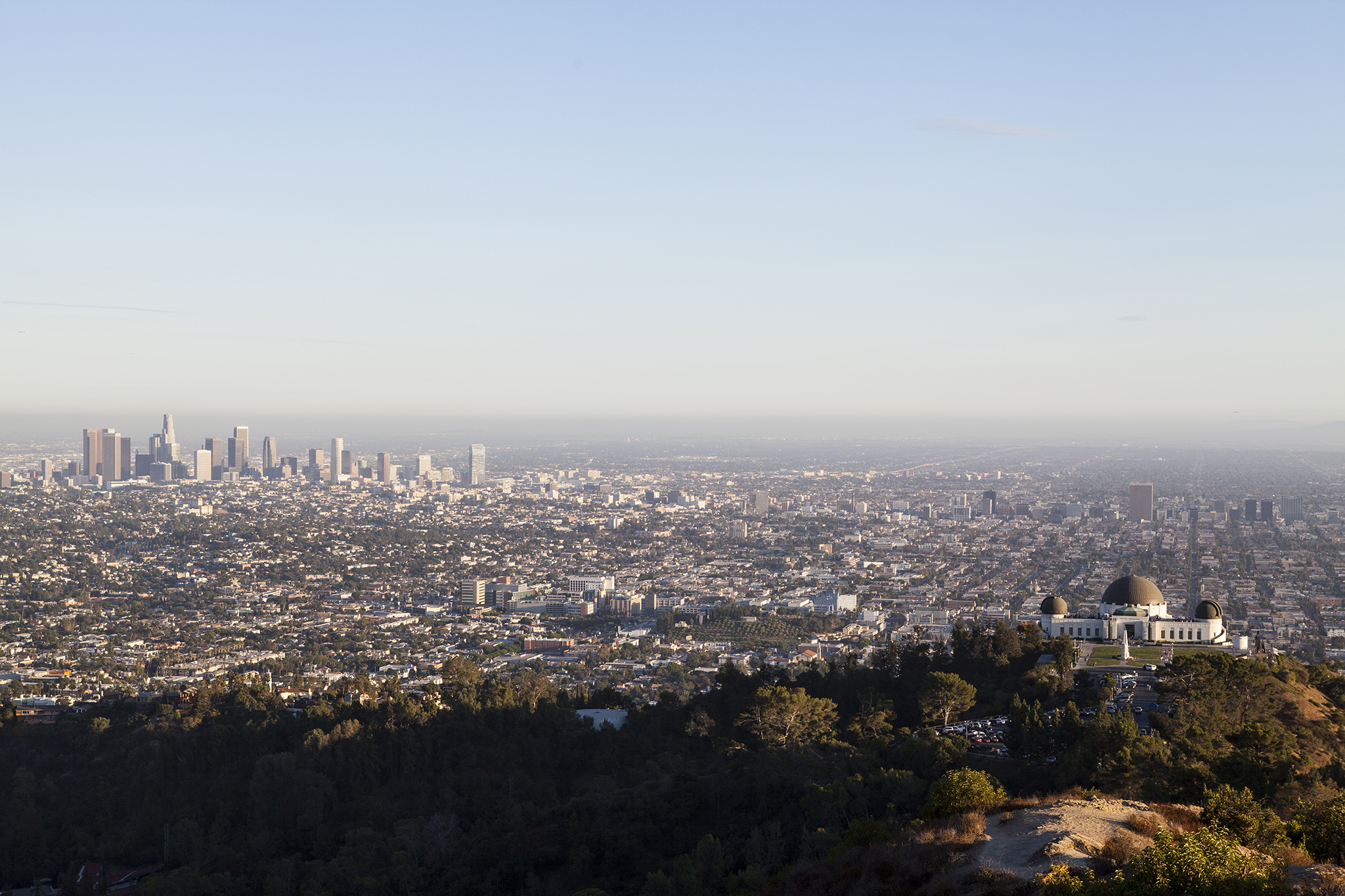 Today on the Italian Guest I'm gonna start a new series dedicated to Los Angeles, California. Before coming back to my hometown, Bergamo I went there on holiday with my girlfriend @ninamclernon and I want to share with you my experience, the places I visited, restaurants and more.
Before starting to tell you more about my experience, with this post I want to make a little introduction and an easy-access to the places we explored.
Los Angeles has been always one of those places I've wanted to visit; I've watched so many movies where there was a set based in Venice Beach or Holliwood and I've pictured in my mind how actually was leaving there. When we arrived I felt like I was at home, like I've always already been there. I've recognized places I saw on tv or magazines and I've immediately become familiar with the city. Basically, I had so much fun and it wouldn't have been like that if it wasn't for my girlfriend who's such an ispiration and a good friend.
The house we stayed in was located in Paloma Ave in Venice Beach. At the end of the private road, the beach: what else can you possible ask? The place was comfy, simple and in a quiet area. The first morning I don't know how many pictures I took at the beach, objectively all the same pictures but I couldn't stop, I was so excited!
In the city of the big screen, it can be said that public transportation hardly plays a supporting role, so the best way for moving round is driving. Los Angeles is a sprawling mecca of roads and freeways and the only convenient way to get around is by car. From Hollywood, to Studio City, Santa Monica to Malibu or Orange Country, everything fans out. Thus, when in L.A., the car is king. In fact, Los Angelenos are so used to driving everywhere, that its gotten to the point that many might prefer to hop in their car just to drive three or four blocks away. Sounds crazy? That's the car craze in Los Angeles. We used a lot the app called Lyft to move around, affordable and it saved us a lot of time.
To stay on the topic, one of the things I don't like about Los Angeles is the traffic, really bad especially in rush hour but apart from that, it's a great city! That's why everybody is coming here and creating a lot of traffic 😜 On the other hand, I love how people are so into fitness: you can see people running, biking, surfing and many healthy options regarding food. There are so many fun places and new spots to discover!
Follow me in this reading-adventure through my pictures. I hope you'll enjoy it!